ENVIRONMENTAL PEST CONTROL SERVICES
Bird Hygiene/Specialist Cleaning
Blackwater Falconry/Effective Bird Control provide an efficient and thorough removal of Bird waste as well as disinfecting the contaminated areas. Pigeon droppings or more accurately termed Pigeon Guano can contain a number of harmful bacteria's which can be passed on to ourselves, from London to Scotland we provide nationwide coverage and Free site surveys.

Bird Pest Control
Blackwater Falconry/Effective Bird Control specializes in the flying of Hawks and Falcons to reduce pigeon populations in an urban area. We have flown our Harris Hawks in many cities in the uk; although the city of London remains our stronghold. We have over 20 years experience in this field and our services are carried out in a sustainable and environmentally friendly manner, along with free site surveys.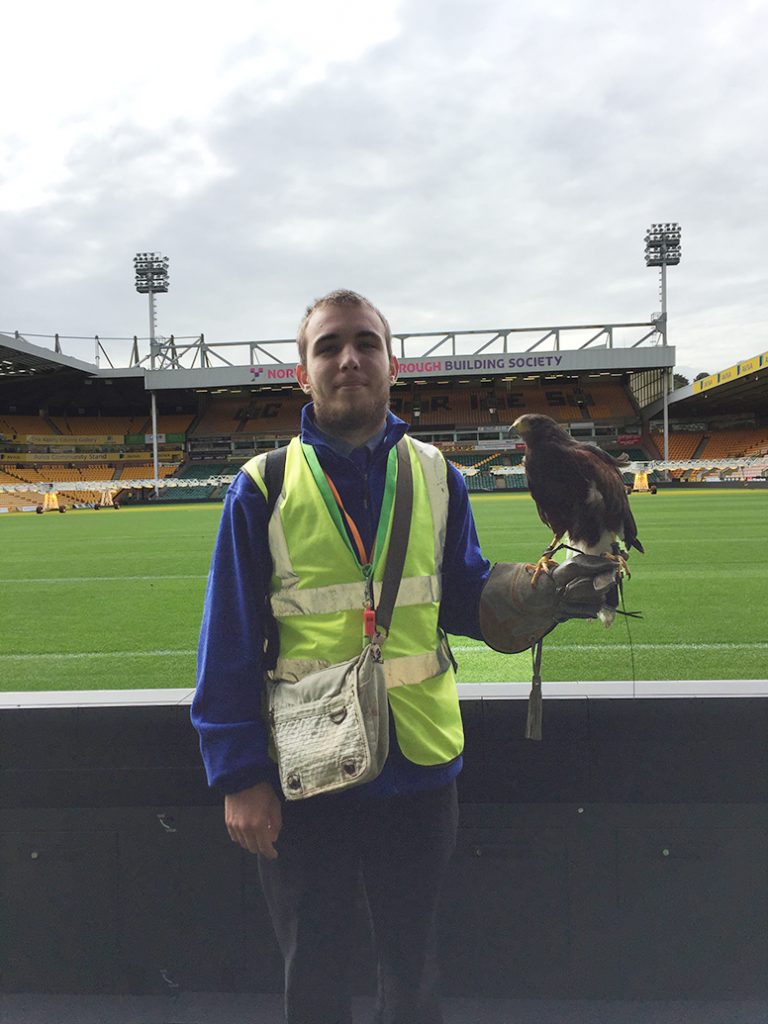 Anti-Bird Measures
From bird spikes to nets we can install the full range of anti bird measures and deterrents. Spikes, netting, pin wire, kites and blank firing devices are all popular forms of pigeon deterrents we can supply and install to prevent nesting and roosting of Feral Pigeons. We carry out free site surveys and method statements, with free advice on how best to protect your premises from pest birds.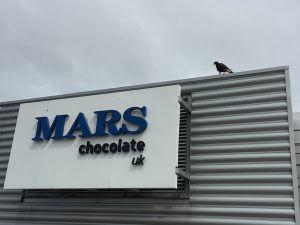 Trapping/Flock Reduction
We offer a discreet, fast and efficient trapping and removal service of feral pigeons from your premises. Trapping can be the most effective measure in the right location and teamed with our popular long and short term hawk flying service contracts, we can add the flexibility of having the two pigeon control options work side by side to great effect. With nationwide coverage and free site surveys its a combination that's hard to match.